Airlines To Introduce Standing Seats For Fliers On Budget!
Although it seems strange it might soon become a reality. If a new report is to be believed Airlines are soon going to introduce a new 'Ultra-Basic Economy' class on planes for the passengers on budget. These standing seats will allow airlines to accommodate more passengers in the flight.
At the last Aircraft Interior Expo held in Hamburg, Germany, Aviointeriors introduced the SkyRider 2.0. This year, there is a newer version of these 'seats', the SkyRider 3.0.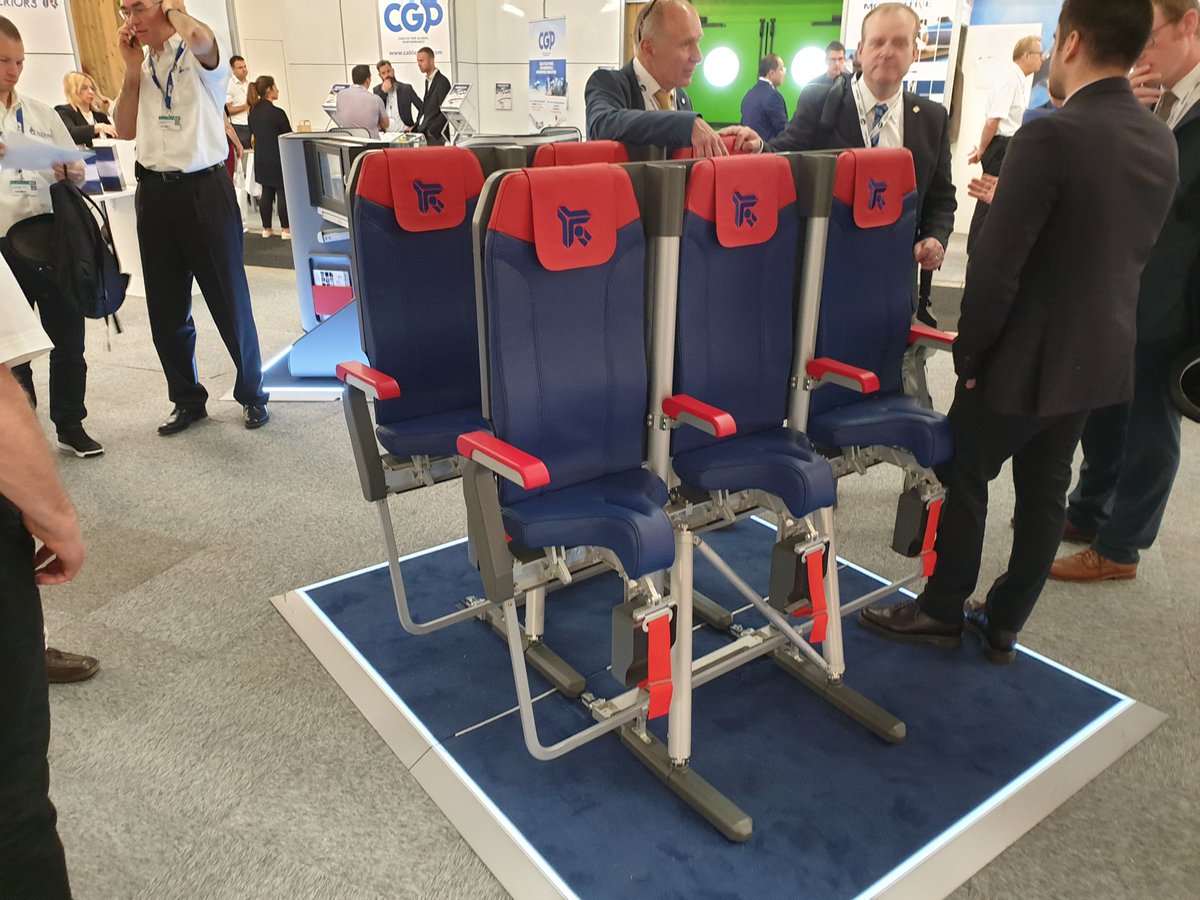 These seats will help airlines to maximise their revenue by allowing to squeeze in more passengers on the flight.
If this new finding would be really introduced someday, you will have a standard economy, premium economy or business class and ultra-basic economy in the same cabin.
The company compared seating on the SkyRider as comfortable as horse riding for hours.
This is not the first time that the idea of standing seats in an airplane has been floated. One 'Skyrider' version made its debut as early as 2010. But it still has no takers.
Source:- kalingatv