Railways Passenger To Get Refund For Missing Train Journey: Know New Rule
In a tweet, the behemoth national carrier's e-ticketing arm said, "Missed your second train as the first train was running late? Get your money back under #IRCTC's new initiative that allows passengers to link PNRs for connecting trains; enabling easy & quick refunds. For info, visit http://irctc.co.in".
The novel facility allows train passengers to link PNRs in respect of connecting trains and the process enables quick and easy refund in case the traveller misses the second train due to the first train being late by some hours.
The request for refund on a missing journey on the second train which is a connecting train can be placed and processed on both the IRCTC portal as well as the app.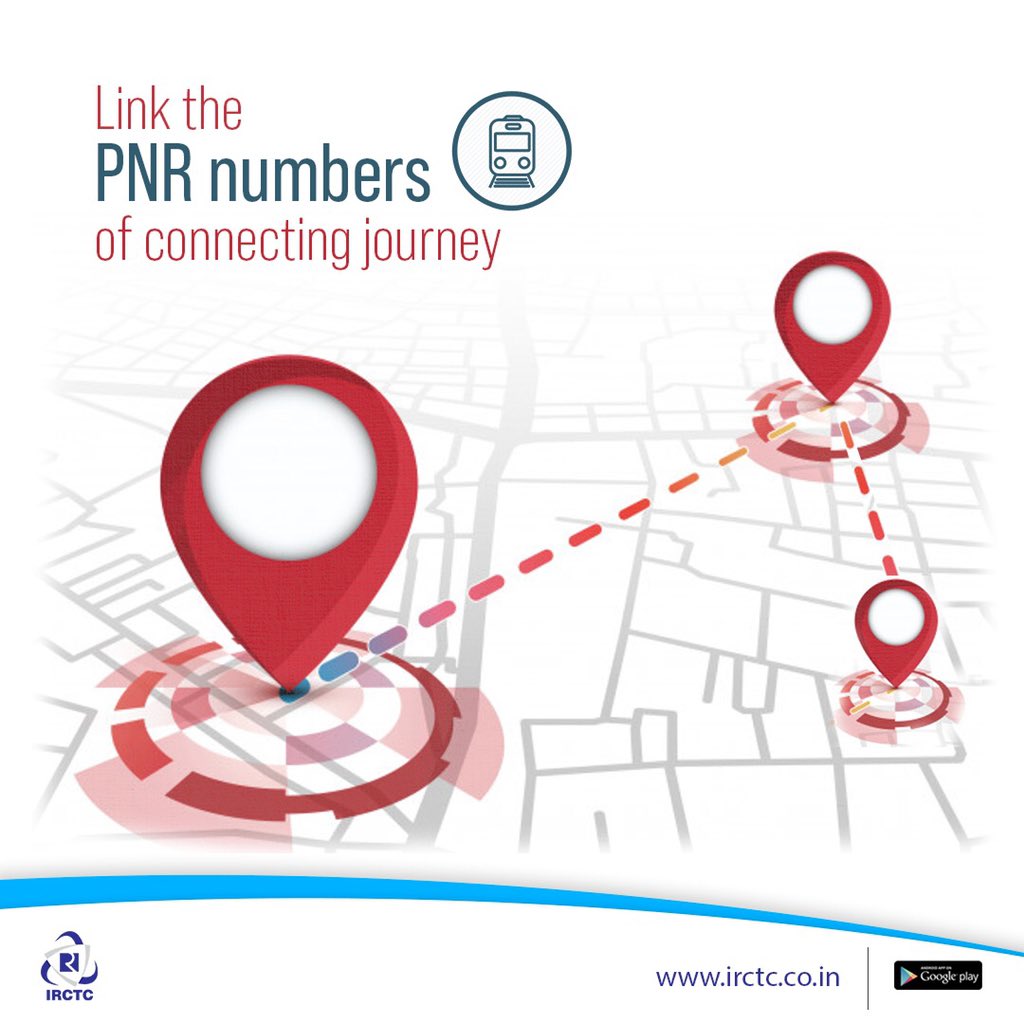 For booking connecting journey on Indian railways: Below is the criteria
Details on both the PNR i.e. passenger name should be the same. Also no changes in name, gender or age will be entertained at a future date in case of connecting journey booking.
PNR " from" station and boarding station should be same and PNR "To" station and reserved up to should be same. For booking a connecting journey.
Confirmed or partly confirmed tickets are only considered for connecting journeys
Also, the difference between the first journey and the connecting journey can at the most be 5 days and not more than that.
For claiming the refund in case of missing the connecting train, the minimum and maximum time difference allowed between scheduled arrival at the destination of the first travel and scheduled departure at the boarding of connecting Journey is 1 minute and five days, respectively. Notably, Indian railways shall not make the payment on its own for such an incidence and it is the passenger who can apply for the refund.
Source:- yahoo